Serving Women and Children in crisis over 25 years!
Homelessness
As of January 2019, 5,471 people are experiencing homelessess on any given day in Indiana. Of these people, 544 are family households, 572 are veterans, 258 are young adults ages 18-24, and 366 are chronically homeless.
Domestic Violence
1,354 domestic violence victims found refuge in emergency shelters or transitional housing provided by local domestic violence programs. 717 adults and children received non-residential assistance and services, including counseling, legal advocacy, and children's support groups.
Addiction
In 2010 the Substance Abuse and Mental Health Services Administration reported that 24,054 were admitted for alcohol and drug addiction treatment.
We can help
Since January 1, 2020 Noble House has sheltered many women and children.
Beth's Story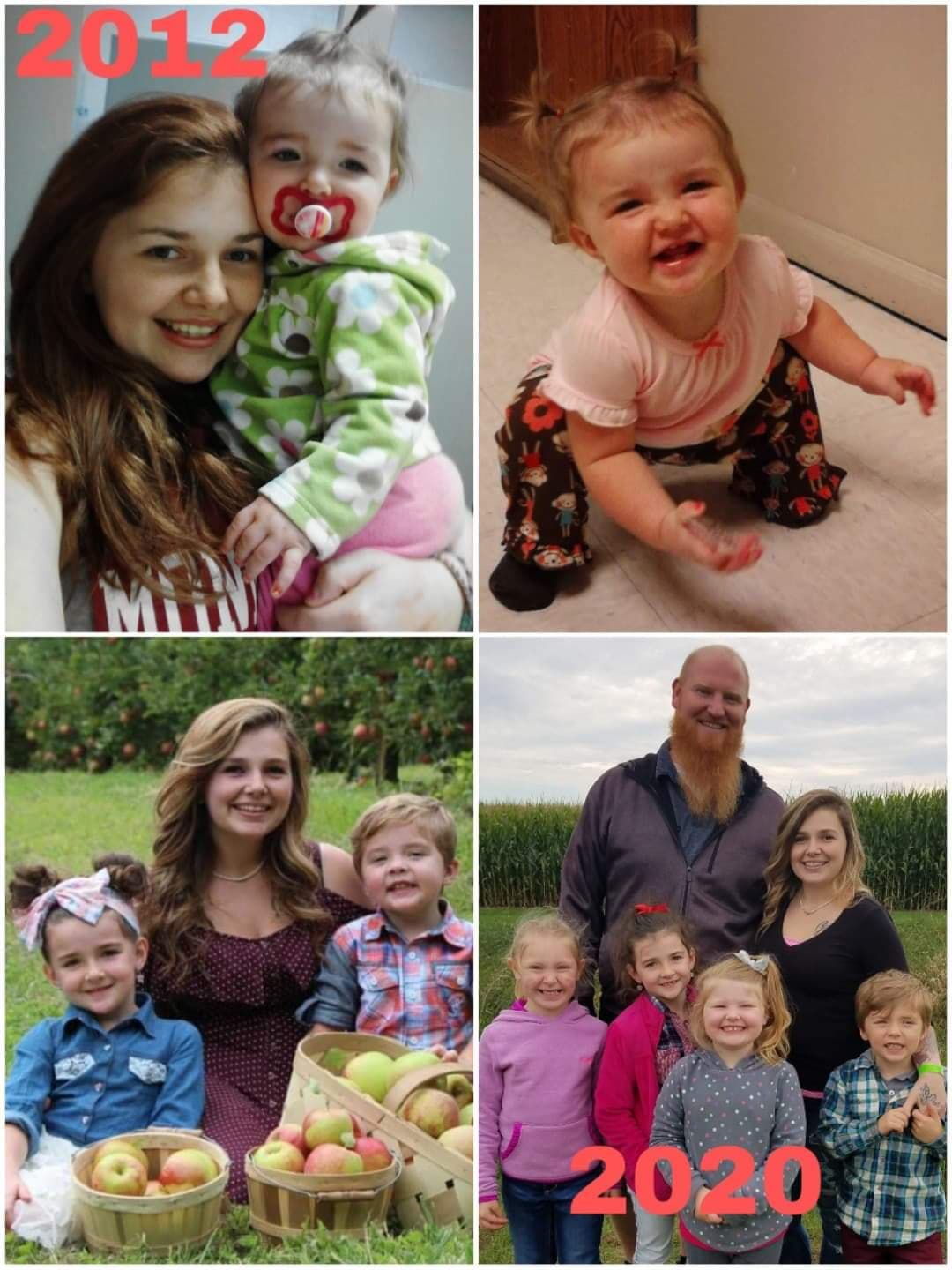 It taught me so much about life. It also gave me a family that even to this day, 8 years later, love me and support me no matter what.
Here's my story