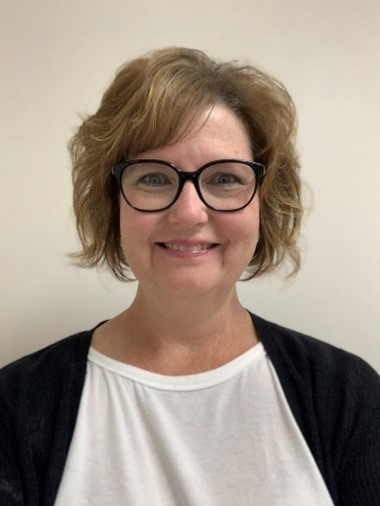 Deanna Rodenbeck
President
My name is Deanna Rodenbeck, and I am the financial coordinator with the Community Foundation of Noble County. I joined the NHMI board in December of 2020. I married my high school sweetheart Bret, and we have four amazing adult children, a wonderful son-in-law, and two beautiful grandsons. I have volunteered and worked in the non-profit area for 22 years and I bring a vast variety of skills to NHMI. I hold tight to the values derived from my Christian faith. I have a passion for the people, and I show my love for others in a personal and empathetic sense. I also communicate that in a practical, purpose driven sense. I hope to be the kind of person you can turn to in time of need for support and guidance with compassion and effectiveness for bringing change and a brighter future. I feel very blessed to be able to share my gifts and talents with Noble House Ministries.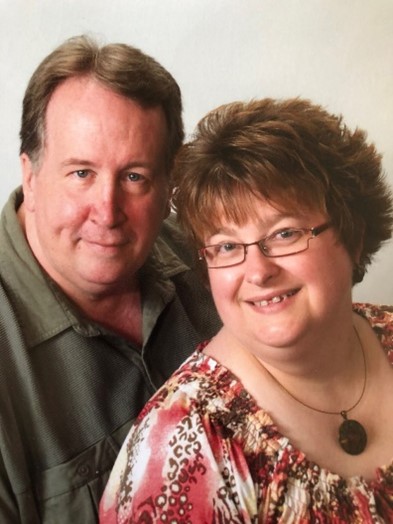 Delores Forbes
Treasurer
My name is Delores Forbes. My husband and I live in Kendallville and have been married for 41 years. My husband's name is Bill. We have 2 daughters and son in-laws, and 2 grandchildren. I am the branch manager of Horizon Bank in Kendallville. I worked for Peoples Federal Savings Bank for 24 years. Peoples Federal was acquired by Horizon Bank in 2015 and I have worked for Horizon Bank for 7 years. I attend Legacy church. I have served on the board at Life and Family Services and as a committee member at the United Way. I joined the board in April of 2021. I grew up in a wonderful Christian home where I was loved unconditionally, even through my flaws. God has filled my heart with that same love and compassion. I have a heart to serve others and would like to make a difference in the lives of the women and children residing at Noble House.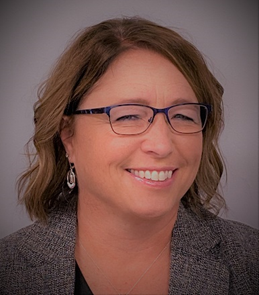 Danyel Wagner
Secretary
My name is Danyel Wagner, and I have been involved with Noble House since 2007, either as a referral source or a board member. I currently work as the Director of Community Corrections and Assistant Chief Probation Officer for Noble County. I believe that Noble House is the greatest resource and asset Noble County has for women and children who are working through struggles in their lives. I am the proud mother of two awesome young men who inspire me to be the best person I can be, regardless of any struggles I am facing in my life. I graduated from a small high school in Ohio, received my Bachelor Degree in Social Work from The Defiance College and then went on to earn a Masters in Public Administration through Indiana University. My passion is helping others become the best person they can be and making our community a safe place to live and work. I enjoy reading, my dog AJ, kayaking, travel and most of all my family!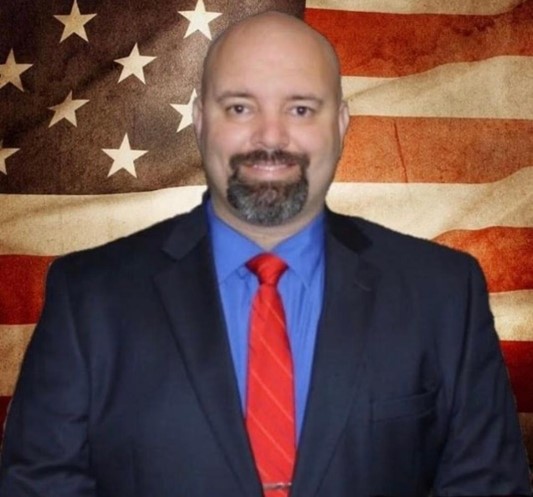 Justin Stump
My name is Justin Stump, and I am the Emergency Management Director for Noble County. I also serve as the Assistant Fire Chief for Noble Township Fire Department, a Nationally Registered Emergency Medical Technician, and am a member of the Indianapolis Motor Speedway Track Rescue team. I am a lifelong resident of Noble County and I have three children who attend Central Noble Schools. I joined the Noble House Board of Directors in 2019. As a Christian I joined the board to contribute to a ministry that is needed in our community. To see first-hand how the Noble House benefits those who have passed through the doors is very rewarding.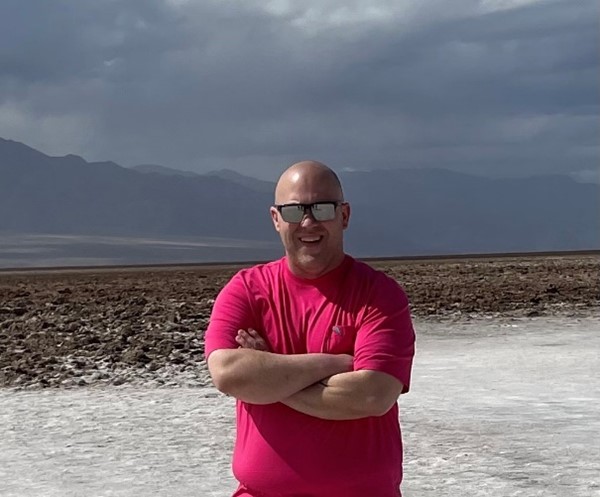 Nathan Meyer
Hello, I'm Nathan. I lost my father to alcohol in 2003. Two months later I married an amazing woman, and we had our only daughter the following year. I had my own troubles with alcohol, and in April of 2017, I gave it up and have been sober ever since. I have a passion for helping others in my community and believe that everyone deserves another chance! My first experiences with the Noble House came through my time serving on the Albion Police Department. After becoming friends with two Noble House graduates and learning their past, I was led to serving on the Board. I am currently serving with the Avilla Police Department and as the vice-chair of the Noble County BZA. Also, I am active as a leader in my church as well as a ministry leader with the East Noble Campus Life. I am a strong advocate for mental health and breaking the stigma. In my free time I enjoy spending time outdoors and seeing all the beautiful landscapes that God created for us!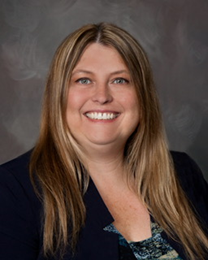 Dana Smith
My name is Dana Smith and I am an attorney practicing at the law firm of Emerick, Diggins & Zabona in Kendallville, Indiana. I have worked in the legal field for over 20 years and I have received my Juris Doctorate degree from Thomas M. Cooley Law School in 2020. I am a lifelong LaGrange County native. I am married to Sheldon Smith, and together we have three adult children and one granddaughter. I joined the Board of Directors for Noble House in 2022. I have always had a passion for helping people. When I was approached to be a board member, and found out more about the organization, I found Noble House goes a step beyond helping. Yes, NH provides services, skills, and education, to help people get on their feet, but more than that NH offers hope for the broken, and really a lifelong "family" and community of support. To have a small part in an organization like NH is an honor.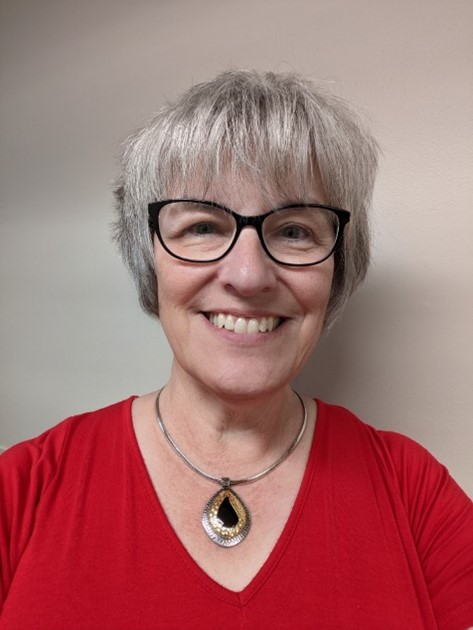 Nancy Leonhardt
My name is Nancy Leonhardt. I just came on the board in June 2022. I've been married to my best friend, Larry, for 37 years. We have two married sons, two wonderful daughters-in-law, and one tiny but amazing grandson. I've worked at Don Gura's State Farm in Kendallville for 17 years. I have seen the love of Jesus change people and situations. It is only through Christ that anyone has any hope. I look forward to being part of the blessings that happen at Noble House!