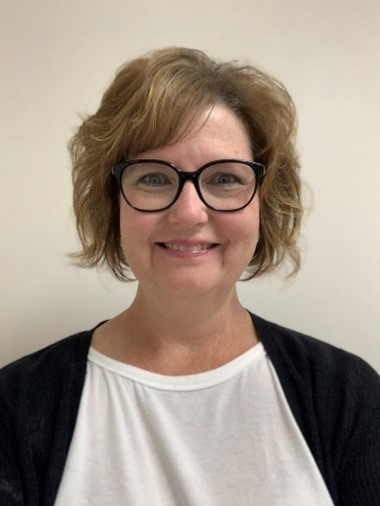 Deanna Rodenbeck
President
My name is Deanna Rodenbeck, and I am the financial coordinator with the Community Foundation of Noble County. I joined the NHMI board in December of 2020. I married my high school sweetheart Bret, and we have four amazing adult children, a wonderful son-in-law, and two beautiful grandsons. I have volunteered and worked in the non-profit area for 22 years and I bring a vast variety of skills to NHMI. I hold tight to the values derived from my Christian faith. I have a passion for the people, and I show my love for others in a personal and empathetic sense. I also communicate that in a practical, purpose driven sense. I hope to be the kind of person you can turn to in time of need for support and guidance with compassion and effectiveness for bringing change and a brighter future. I feel very blessed to be able to share my gifts and talents with Noble House Ministries.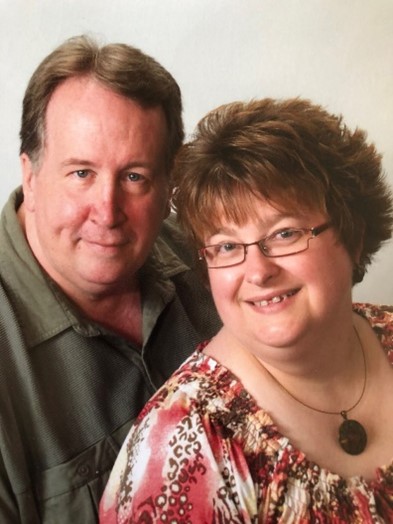 Delores Forbes
Treasurer
My name is Delores Forbes. My husband and I live in Kendallville and have been married for 41 years. My husband's name is Bill. We have 2 daughters and son in-laws, and 2 grandchildren. I am the branch manager of Horizon Bank in Kendallville. I worked for Peoples Federal Savings Bank for 24 years. Peoples Federal was acquired by Horizon Bank in 2015 and I have worked for Horizon Bank for 7 years. I attend Legacy church. I have served on the board at Life and Family Services and as a committee member at the United Way. I joined the board in April of 2021. I grew up in a wonderful Christian home where I was loved unconditionally, even through my flaws. God has filled my heart with that same love and compassion. I have a heart to serve others and would like to make a difference in the lives of the women and children residing at Noble House.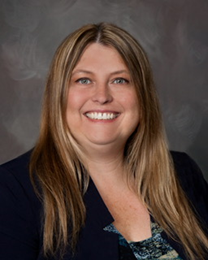 Dana Smith
My name is Dana Smith and I am an attorney practicing at the law firm of Emerick, Diggins & Zabona in Kendallville, Indiana. I have worked in the legal field for over 20 years and I have received my Juris Doctorate degree from Thomas M. Cooley Law School in 2020. I am a lifelong LaGrange County native. I am married to Sheldon Smith, and together we have three adult children and one granddaughter. I joined the Board of Directors for Noble House in 2022. I have always had a passion for helping people. When I was approached to be a board member, and found out more about the organization, I found Noble House goes a step beyond helping. Yes, NH provides services, skills, and education, to help people get on their feet, but more than that NH offers hope for the broken, and really a lifelong "family" and community of support. To have a small part in an organization like NH is an honor.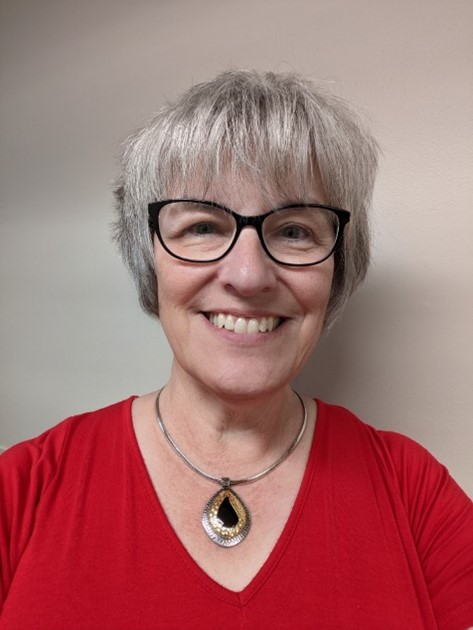 Nancy Leonhardt
My name is Nancy Leonhardt. I just came on the board in June 2022. I've been married to my best friend, Larry, for 37 years. We have two married sons, two wonderful daughters-in-law, and one tiny but amazing grandson. I've worked at Don Gura's State Farm in Kendallville for 17 years. I have seen the love of Jesus change people and situations. It is only through Christ that anyone has any hope. I look forward to being part of the blessings that happen at Noble House!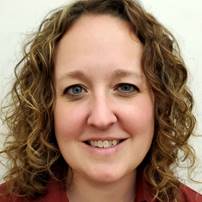 Michelle Fosnaugh
Michelle Fosnaugh has worked in the criminal justice and community supervision fields for nearly 20 years as a probation officer. She currently serves as the Executive Director of DeKalb County Community Corrections. Michelle joined the Board of Directors of Noble House in November 2021. She is a graduate of Purdue University-West Lafayette, and earned a Master's in Public Administration from Indiana Purdue- Fort Wayne. Throughout her career, Michelle developed a focus on evidence-based practices to help clients create lasting behavior change through adult community supervision and problem-solving courts. She also currently serves on the Indiana Probation Officers Advisory Board. In her spare time, she enjoys spending time outdoors and traveling with family and friends.